Your shopping cart is empty!
Contemporary Series
Product Code:
Availability: In Stock
Grade 3, ANSI Standard A156.2 Leversets and A156.5 Deadbolt
Trim and Levers are Zinc Plated
Tubular Body, Exposed Screws,
Easy Installation
Kwikset 5-Pin Keyway. Re-keyable for Master and Construction Keying
For Wood and Metal Doors, Fits 1 ⅜" to 1 ¾" Thick Doors
2 ⅜" or 2 ¾" Adjustable Backset, Size 1" x 2 ¼" Round Corner Standard
Square Corner Option and Drive-In Latch bolt also Available on Special Factory Order
Round Corner Full Lip Strike: 1 ¾" x 2 ¼", Optional T-Strike
Keyed Entry Comes with Lever / Lever for Exterior and Interior
Atlas, Phoenix and Vanity Designs have Auto Release for Immediate Egress on Privacy Functions
1" Bore Diameter for Latch, 2 1/8" Diameter for Lock Housing
FINISHES
US3 - Bright Brass
US5 - Antique Brass
US15 - Satin Nickel
US15A - Antique Nickel
US10B - Oil Rubbed Bronze
US26D - Satin Chrome
US26 - Polished Chrome
PVD - Physical Vapor Deposition Coating
FUNCTIONS
00 - Entrance (Push Button)
20 - Privacy (Bed & Bath)
30 - Passage (Hall & Closet)
40 - Dummy
INSTALLATION INSTRUCTIONS:
PROFILE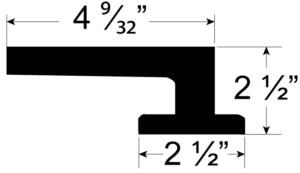 ATLAS DESIGN "ATL" SERIES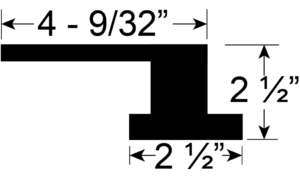 HOLLAND DESIGN "HOL" SERIES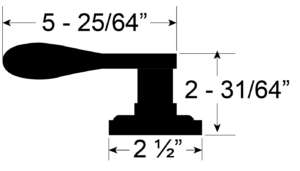 JUPITER DESIGN "JUP" SERIES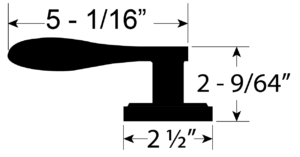 PHOENIX DESIGN "PHO" SERIES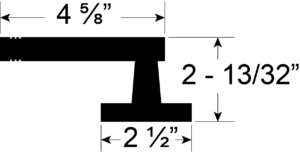 VANITY DESIGN "VAN" SERIES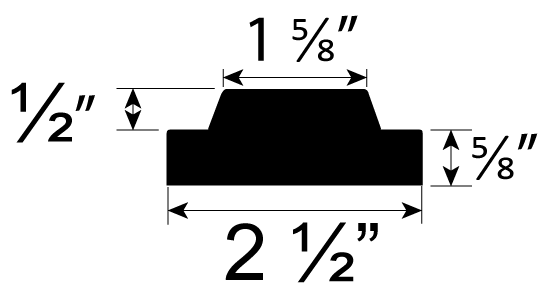 ESQUIRE DESIGN "ESQ" SERIES
For pricing & availability inquiries contact your Local Distributor or click here for the list of our Sales Representatives
A Series of Leversets and Deadbolt for Residential and Light Commercial Applications.
ANSI Standard A156.2 Leversets and A156.5 Deadbolt,

GRADE 3

Trim and Levers are Zinc Plated
Easy Installation
5 Year Finish Warranty
25 Year Mechanical Warranty