Your shopping cart is empty!
ADHESIVE WEATHERSTRIPS
Product Code:
Availability: In Stock
C-440 - Design for tighter frames, demonstrates extremely low closing forces. seal begins compressing at 5/16".
Compress to seal up to a 1/16" gap.
C-880 - Its seal begins compressing at 1/4". Compress to seal up to a 1/16" gap.
C-0773 - Trifle- Fin designed to block light and sound. seal begins compressing at 3/8".
Compress to seal up to a 1/16" gap.
» Adhesive Weatherstrips are made from Silicone Rubber with 3M Adhesive Tape that can handle various applications and high temperature (effective between -58°F and 450°F).
» High-Quality Self Adhesive with strong initial adhesion and long term holding power.
» Provides a simple and cost-effective way to create a seal around your door frame.
» Non-Toxic and Self-Extinguishing; Resistant to sunlight, ozone, oxidation, weather, water, and flames.
» Impermeable to mildew and fungus; will not degenerate under normal exposure.
» Used for Wood or Hollow Metal Frames.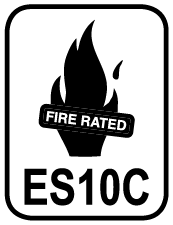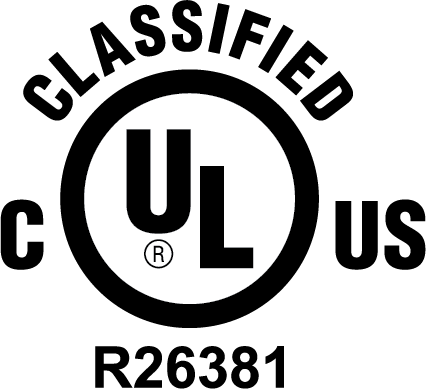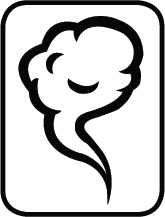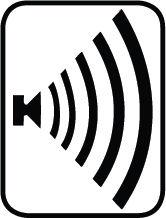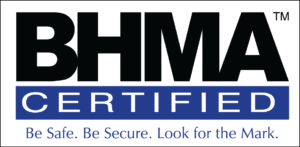 Installation Instructions:
Our Door Weather Seal products are engineered and tested for durability and reliable performance to ensure that they meet or exceed the industry standards, providing an energy-efficient door solution that restricts air, light, smoke, and insects from around the opening.