Your shopping cart is empty!
PERIMETER GASKETING
Product Code:
Availability: In Stock
» Perimeter Gasketing consists of an Aluminum Channel with a Vinyl Rubber Seal.
» It is designed to seal the gaps around the top & two sides of a door.
» Can be installed on either Wood or Metal frame.
» It contains (1) Jamb Header piece and (2) Hinge & Strike Jamb pieces
of weatherstrip.
» Each weatherstrip can seal gaps up to the depth of its seal.
» Seal depth provided on each illustration (example: PG-602 has
a ¼" seal; therefore, it can seal up to a ¼" gap).
» Channels are punched with slotted holes for easy adjustment.
Testing/Rating:
PG-601 & PG-604: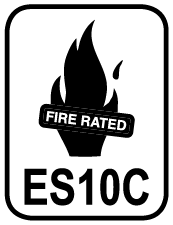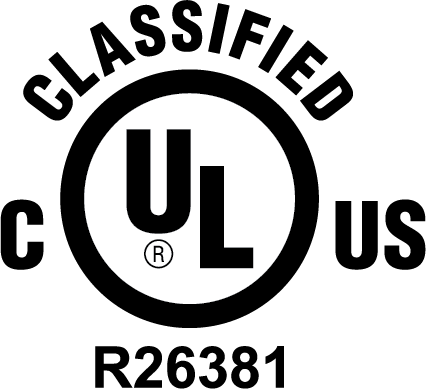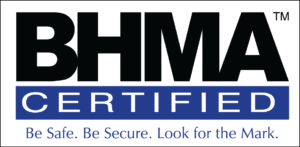 PG-602 & PG-603: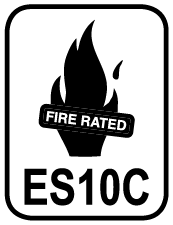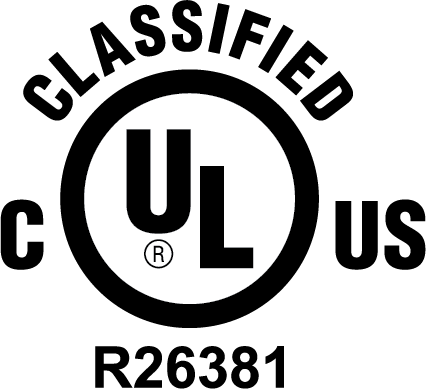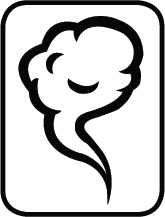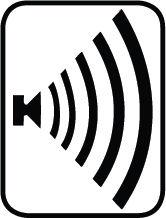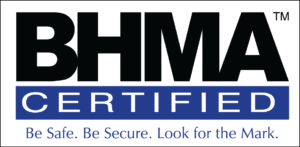 Installation Instruction:
Our Door Weather Seal products are engineered and tested for durability and reliable performance to ensure that they meet or exceed the industry standards, providing an energy-efficient door solution that restricts air, light, smoke, and insects from around the opening.