Your shopping cart is empty!
DOOR BOTTOM SWEEPS
Product Code:
Availability: In Stock
» Door Bottom Sweeps are used to seal the gap at the bottom of the door to prevent infiltration of sound, light, drafts, insects, moisture, smoke, or fire.
» Surface mounted to the face of the door. They are commonly used on the exterior of outswing doors.
» Made of Extruded Aluminum Retainer with Vinyl or Neoprene Insert.
» Used on either Wood or Hollow Metal Doors.
» Punched with slotted holes for adjustment.
» Also available with a rain drip design (prefix BTSR),
which deflects water.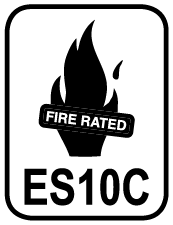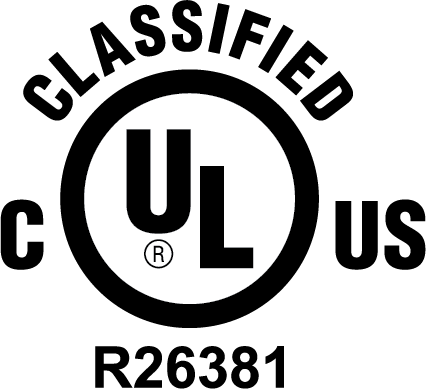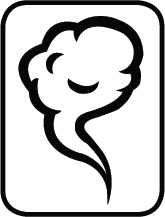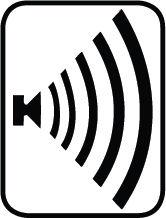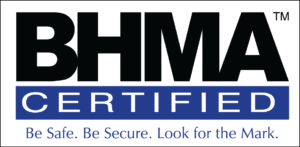 Installation Instructions:
Our Door Weather Seal products are engineered and tested for durability and reliable performance to ensure that they meet or exceed the industry standards, providing an energy-efficient door solution that restricts air, light, smoke, and insects from around the opening.